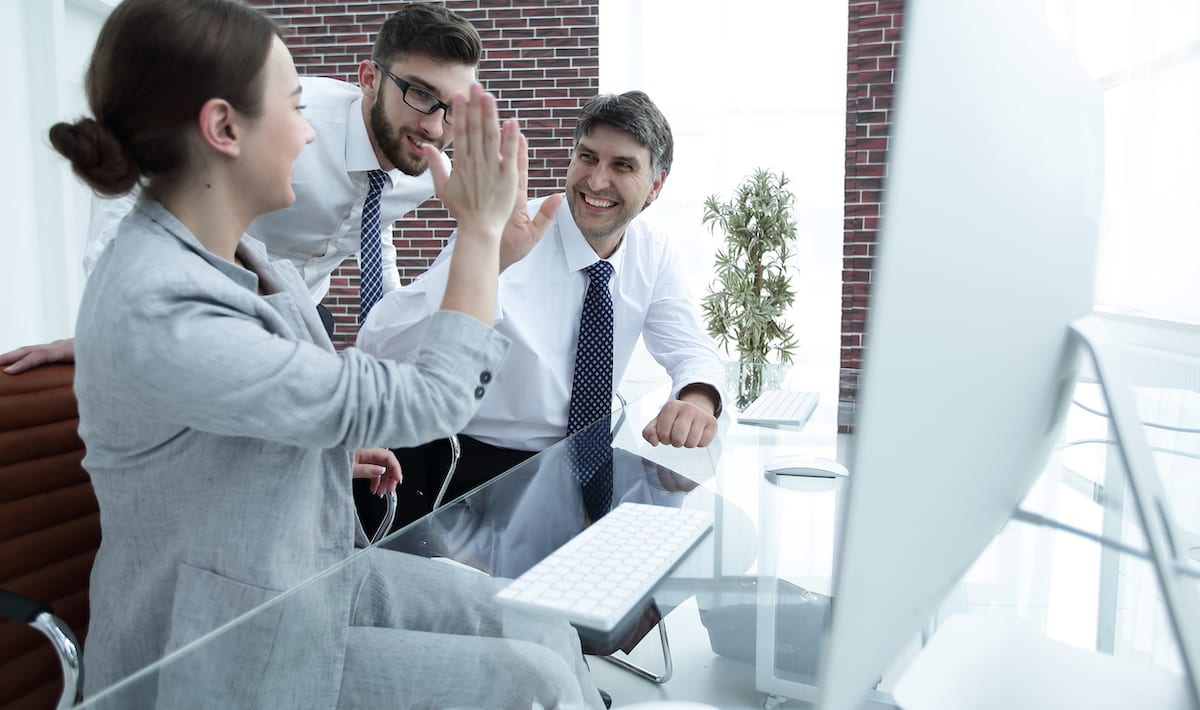 THE POWER OF MASTERMIND GROUPS
Rally Rounds are mastermind groups, which offer a blend of education, peer accountability, brainstorming, collaboration and support in a safe environment with the ultimate goal of helping each member succeed at their accounting firm and achieve their goals.
By harnessing the collective intelligence and experience of everyone in the group, you will see marked changes to your business and to yourself personally.
Each Rally Round mastermind group is composed of six to eight professionals who share common goals and needs. No two groups are exactly alike. While one may focus on advancing the role of marketing, another is working on closing new business and another on what solo-practitioners need to do to stay competitive. Group members must be willing to give and receive honest advice and ideas, keep all information shared within the group confidential, and support each other respectfully and with compassion.
Applications are carefully reviewed by both facilitators to ensure a good fit and appropriate level of experience. We do our best to ensure that years of experience, level at the firm and other factors are considered during the evaluation stage. Firms will not be placed in the same group with a competitor unless both participants agree that it's okay.
If chosen to participate, group members will receive a list of other group members in advance so they can decide if they want to join. We will also reiterate what is expected and what is involved in participation prior to scheduling our first online session.
PARTICIPATING IN A RALLY ROUND
When you join a Rally Round, you participate in monthly 90-minute video conference sessions where the group discusses hot issues, identifies goals and shares resources. Most importantly, participants will work on solving problems faced by each member via brainstorming, support and inspiration.
As a member of a mastermind group, you must:
Set goals and work toward achieving them.
Share struggles you have and listen to suggestions from your peers.
Agree to next steps and report on your progress.
Be willing to give advice to others.
Participate in each meeting; penalties exist for last minute cancellations.
Turn on your video camera to see others in your group.
Support your colleagues inside and outside of meetings.
Lead by experienced facilitators Katie Tolin and Bonnie Buol Ruszczyk, each group will be encouraged to look at things from a new perspective and will be held accountable to take action on goals. Your facilitators will bring structure to the sessions, create agendas, encourage participation from all members, and ensure the goal of the group is met. They will ask tough questions, push you to remain focused, and share their knowledge with you.
Not only is your personal growth within a group setting more effective, but you'll also have fun!
Benefits of Rally Round Participation
Why I participate
"I'm absolutely a fan of the mastermind group with Bonnie and Katie. Not only does it allow for a constant sounding board with peers in the accounting marketing industry, you have complete access to both Katie and Bonnie. This group provides a wealth of experience and knowledge sharing that is so helpful throughout our daily marketing adventures."
Amy Klatt, Herbein + Company
Ready to put a mastermnind group to work for you?
You, too, can have similar experiences with Rally Rounds. Let us find the perfect group for you.