WHO ARE
MASTERMIND GROUPS

FOR?
Participation in a Rally Round Mastermind Group requires commitment and a sincere desire to learn and help others as well. Katie and Bonnie have an extensive review process and carefully choose group participants. Additionally, existing group members must approve any replacement members and facilitators are careful not to include any direct competitors in a group. The goal is to build a level of trust and safe environment where everyone is comfortable sharing openly.
We take the confidentiality of members very seriously, therefore all members must follow a clearly-defined set of rules and sign a non-disclosure agreement to participate.
We are currently forming groups of the following people.
Groups Currently Under Formation
Solo Marketer
Those marketers who are the only marketing professionals in their firm. May or may not have admin assistance.
Marketing Manager
For experienced marketers who serve at a mid-level position in their firms; typically reporting to a marketing director.
Marketing Director
The highest ranking marketer in their firms with additional marketers reporting to them.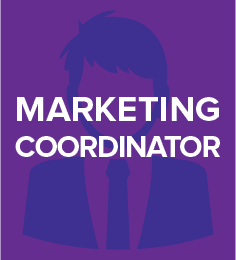 Marketing Coordinator
Typically, recent college grads who are beginning their career in accounting marketing; report to another marketer in the firm.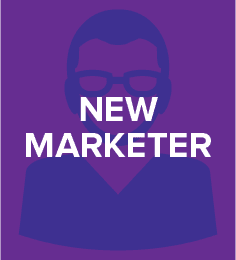 New Marketer
Those marketers with experience in other industries that are new to the accounting industry; not the only marketer.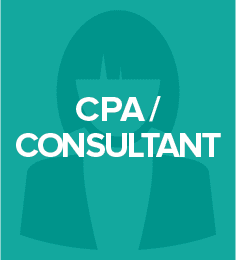 CPA / Consultant
Practitioners who have new business development responsibilities; especially those on a partner track.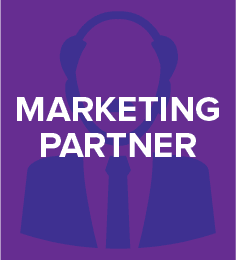 Marketing Partner
For those in the firm who oversee the marketing function including marketing staff.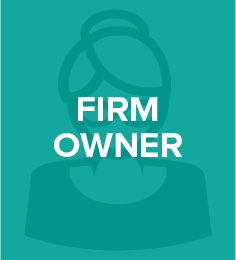 Firm Owner
Owners of accounting firms; may be sole owner or partner in a small firm.
We will be happy to consider creating other groups as well, so if you have an idea for a Rally Round not mentioned above, please reach out to us and share your thoughts.
WHY RALLY ROUNDS WORK FOR ME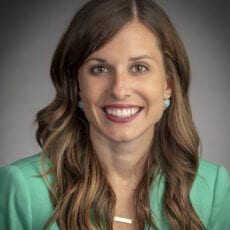 "Being an accounting marketer can get a bit lonely and frustrating sometimes. My mastermind group provided guidance, allowed me to learn from others and gave me comfort in knowing that my fellow marketers had similar frustrations. "
Rachel Pompeani, Barnes Wendling
Ready to put a mastermnind group to work for you?
You, too, can have similar experiences with Rally Rounds. Let us find the perfect group for you.