A Rally Round Group Can Give You the Support, Ideas and Accountability You Need
Now Forming Experienced marketer group!
…talk with others like yourself for possible ways to overcome an obstacle
…get help solving an issue you're struggling with right now
…ask for suggestions on how to implement your great ideas
Whether you are struggling with day-to-day growth questions like how to increase market share, which CRM is best for your accounting firm or how to obtain a new client, or with personal development issues like gaining credibility, politely disagreeing with a supervisor or positioning yourself for a promotion, it can be a lonely path to travel alone. How great would it be to confidentially share your issues with a group of your peers on a regular basis and receive real ideas to improve your situation!
THINK ABOUT WHAT YOU COULD LEARN, THE INSIGHTS YOU CAN GAIN, AND THE IMPACT YOU COULD HAVE!
What are Masterminds?
Mastermind groups offer unmatched potential for personal and professional growth. While the concept is certainly not new, many are just now recognizing the powerful results that can come from people working together with no other agenda than to help each other succeed.
Are Masterminds for me?
If you would like to be one of six to eight like-minded, highly-motivated people who work together on a common goal – making each other more effective professionals – than a mastermind group is for you.
How did Rally Rounds Come to Be?
The brainchild of Katie Tolin & Bonnie Buol Ruszczyk, former in-house marketers turned growth consultants, Rally Rounds are exactly what they would have wanted to help them achieve their goals.
Why Rally Rounds Exists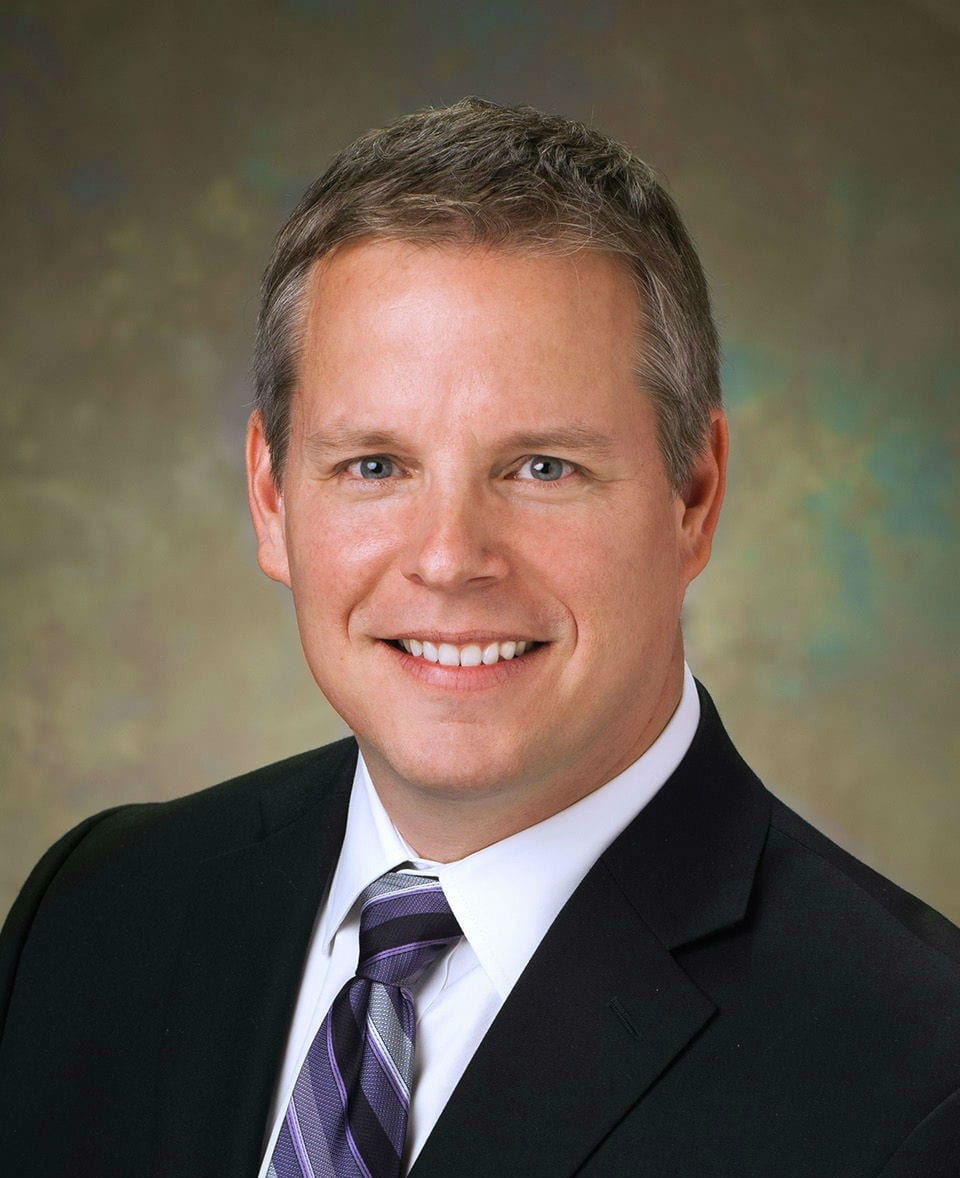 "We participated in the mastermind program to be part of a small group where ideas, empowerment and accountability could help accelerate our success. It's nice to have a circle of peers who you can depend on to act as a sounding board to help vet and validate ideas or challenge assumptions. Not only has there been personal reward and growth for our marketing manager but also for our firm. I recommend this program to any firm that wants to take their marketing effectiveness to the next level"
Eric Majchrzak, BeachFleischman PC