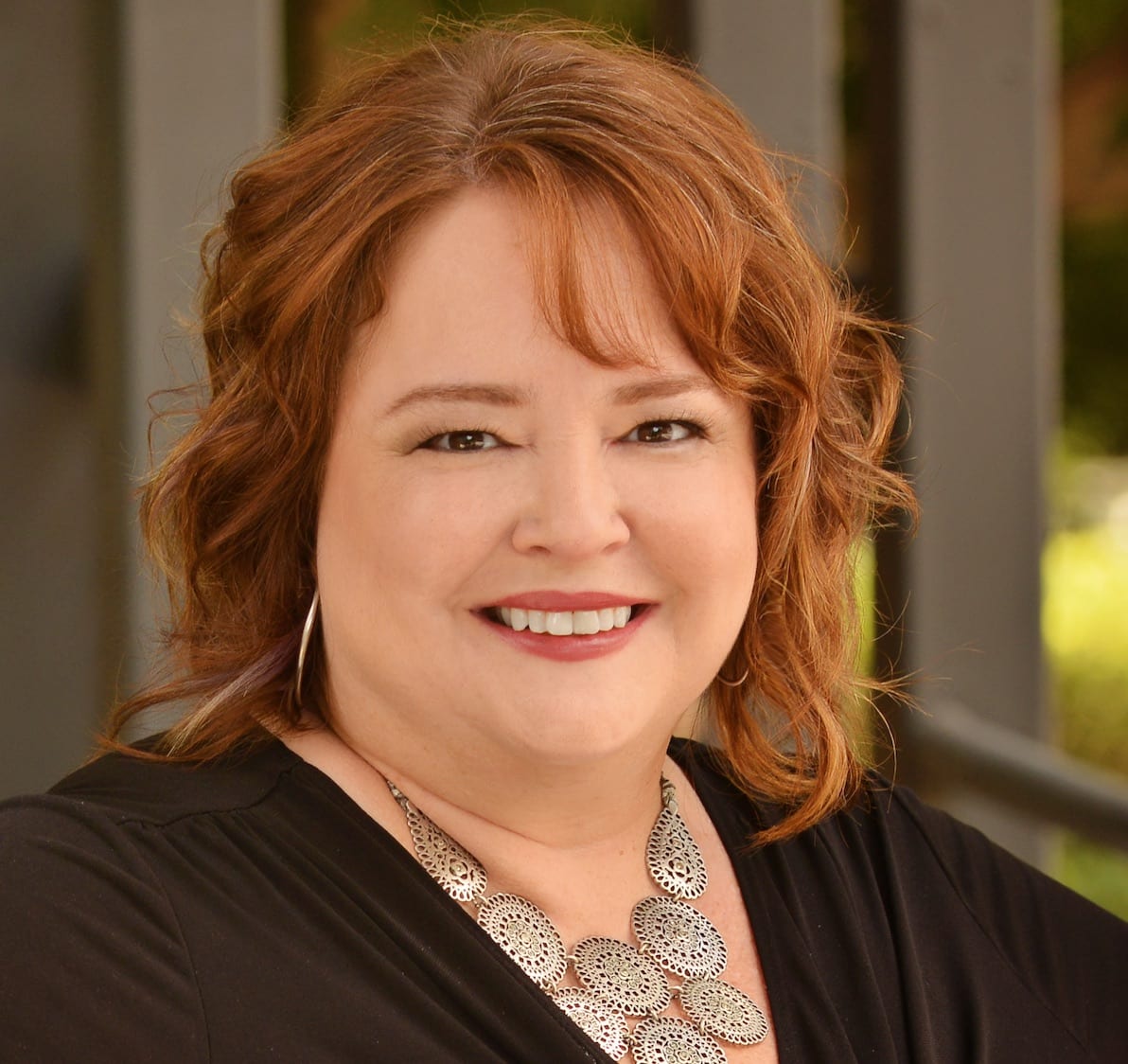 Bonnie Buol Ruszczyk
Facilitator
Bonnie Buol Ruszczyk (like rustic without the "t") is the founder and owner of bbr companies llc. She has over 25 years of marketing experience and more than 10 working with the accounting profession, helping scores of firms develop strategic plans, create solid branding, and grow in a smart way. After having built a widely recognized and respected marketing firm, bbr marketing, she decided to make a big change in 2017 and scale her business back so she could focus on what she does best and brings her the most joy. And thus her part-time marketing director and consultant service was born.
Bonnie quite literally wrote the book on online marketing for accounting firms, Take Your Marketing Online: Proven Ways to Grow Your Firm in the Digital Age, at the request of the AICPA. She also contributed a chapter to Bridging the Gap: Strengthening the Connection Between Current and Emerging Leaders in the CPA Profession and is a regular contributor and quote source for a variety ofindustry-related publications and websites. She has been recognized as one of Accounting Today's Top 100 Most Influential People (2012, 2013, 2016) and One to Watch (2011), Volunteer of the Year by the Association for Accounting Marketing in 2014 and one of CPA Practice Advisor's Most Powerful Women in Accounting (2015, 2016).
Never one to put aside her passion for marketing, small businesses and women's issues when she closes the door at the end of the day, Bonnie also uses her acumen to help others simply because it matters. She is a founding member of the Atlanta Independent Women's Network (AIWN), a board member of the Association for Accounting Marketing and a former president of its Atlanta chapter, the marketing committee chair for CPA Consultants' Alliance and former marketing committee chair and board member of Atlanta Chapter of The National Association of Women Business Owners.